Davina - PT, functional training, HIIT, Weight training
Hi, I'm Davina (aka PocketRocket), I've earned this name purely because of the love & energy I put into my classes & clients. I love being with people & give 100 % of myself always. I'm a PT & Fitness instructor, with my main focus being Functional Training, Interval Training, Strength training & Women's health. I strongly believe in living a well balanced life through nutrition & exercise with a work hard, play hard attitude. I recently obtained a certification in Womens 3rd age Health, (peri & post menopause health), so my goal moving forward is to incorporate this knowledge more into my sessions. Additionally I would like to continue to inspire & reach as many people as possible to change their mindset, that being fit & healthy is a way of life & not just ticking a box. Another goal, is to become involved in the local community through Volunteering. A quirky fact about me... im obsessed with the moon & her magic. So I've been delving into this a bit more.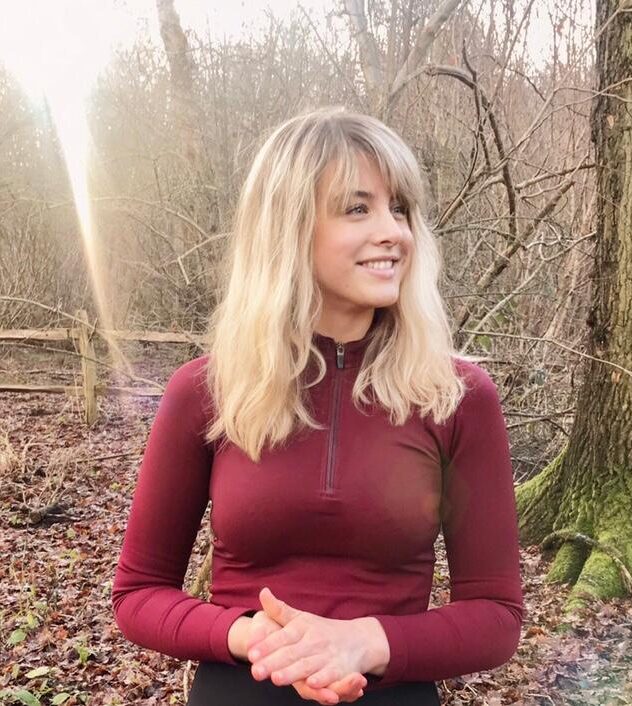 Sophie - Yoga
Hi, I'm Sophie and I am a yoga teacher and yoga studio manager! Yoga is so great for mobility, flexibility, building strength, improving posture and easing stress & anxiety and I absolutely love seeing people reap these benefits from a regular practice. My 3 goals are to continue learning different styles of yoga and more about the human anatomy, to get back to teaching in person after lockdown and rebuilding that wonderful sense of community and to start travelling different countries again. Quirky fact: I absolutely LOVE music, I trained in ballet and other styles of dancing for 13 years.
Lexi - Barre & Pilates
Hi I'm Lexi and I'm the Pilates, Barre instructor and one of the Sports Massage Therapists here at Bemore! I love the cross training that you get between the two disciplines that I teach - the strength, flexibility and control that you get from Pilates really meshes together well with the high intensity, low impact cardio aspect of a Barre class to give you long lean muscles, improved posture as well as aiding in stress reduction and relaxation. Additionally, I am hoping to add both a reformer Pilates and bounce fit instructor qualification to my repertoire by the end of the month! I am also studying to be an Osteopath and Iridologist which I believe gives my classes a whole new level due to the depth of my understanding of the body. I also have diplomas in both nutritional supplementation and clinical nutrition. I am also pre/post natal qualified so as to allow you to exercise safely through all stages of your life. A quirky fact: I also used to teach Ballroom and Latin American dancing and hope to get back into it one day. When I'm not teaching or studying, you can often find me in front of my sewing machine! Looking forward to seeing you on zoom and hopefully in studio soon for a deceptively simple workout which is sure to work all the muscles in your body!